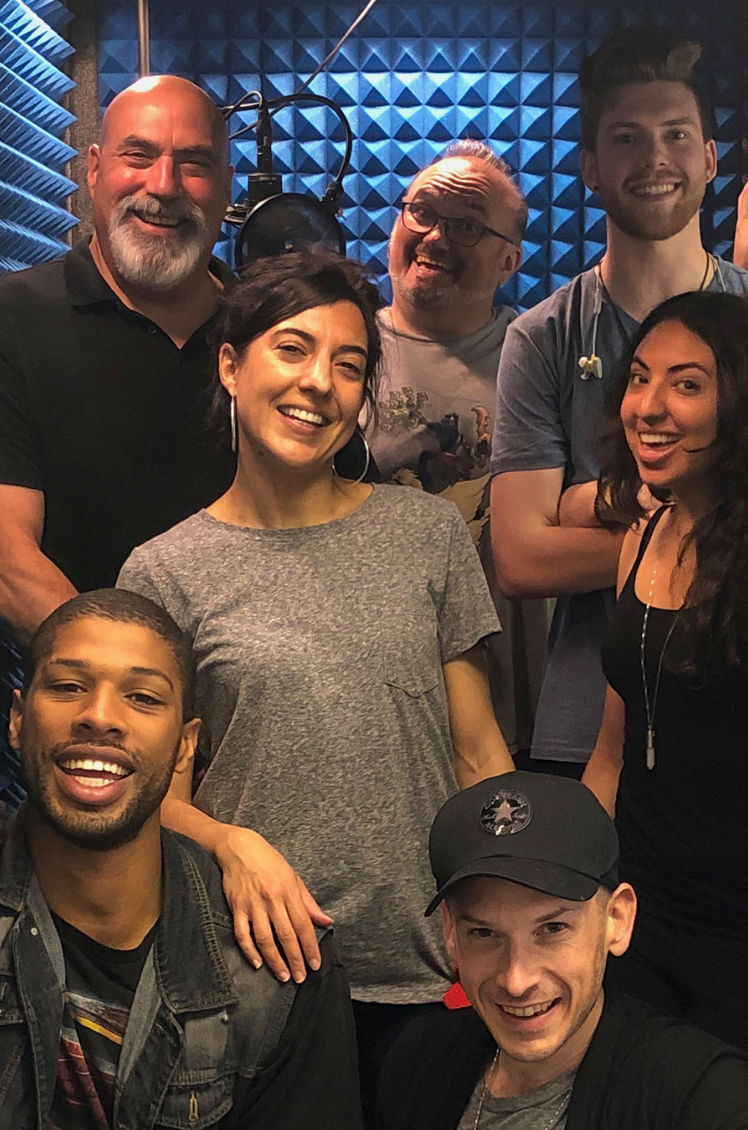 Over 40 Scripts!
(and growing!)

$800+ Value!
(and growing!)

Hear Feedback on 1500+ Auditions!
(and growing!)

Compare your audition to the winner!

HOW IT WORKS
Listen to Sally's feedback on over 40 curated lessons, including every participant's audition, and get access to the scripts so you can try on your own!
These lessons will grow your audition skills, engineering quality, and knowledge of the industry, and most importantly, your acting ability.
This program is open to any skill level, beginner to pro.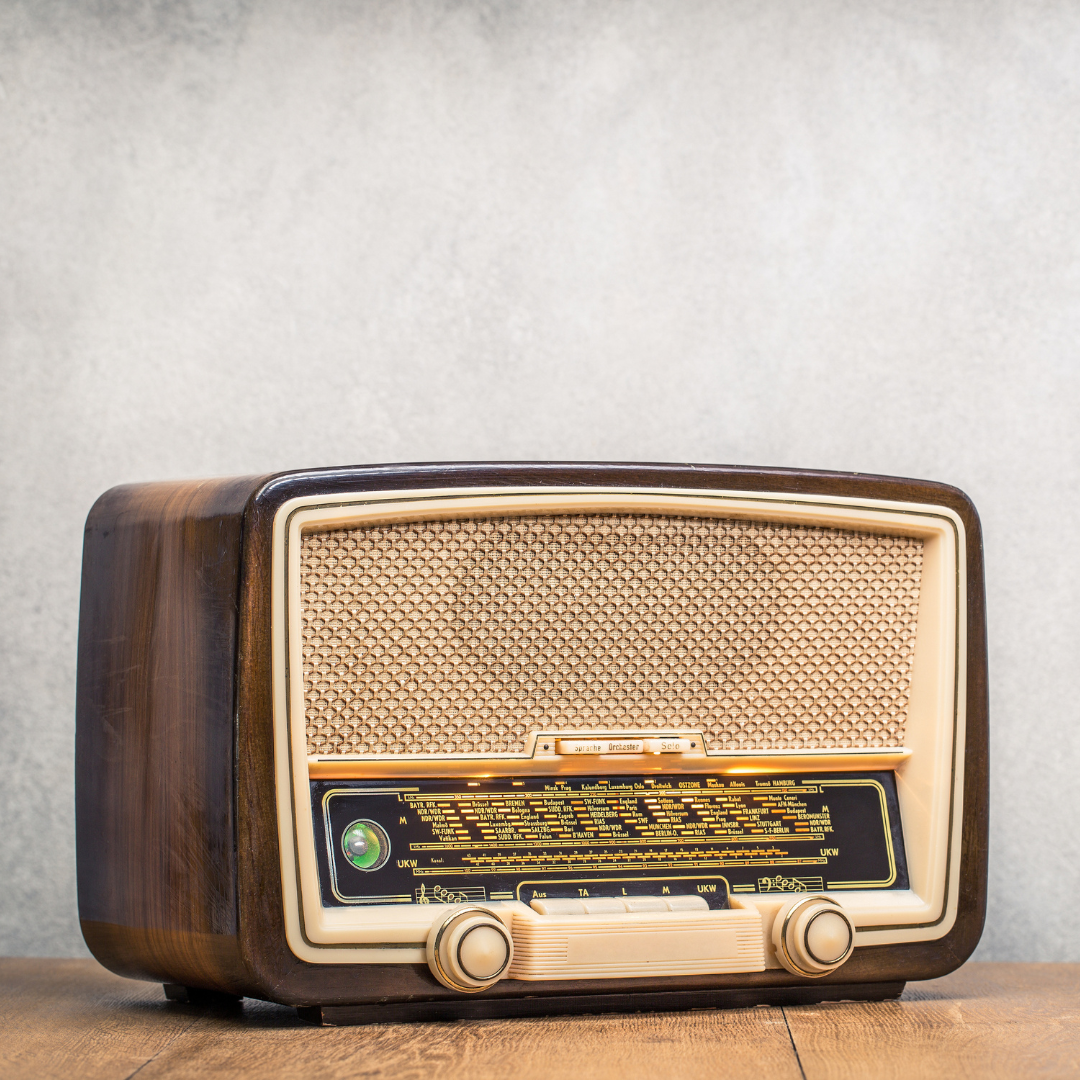 Commercial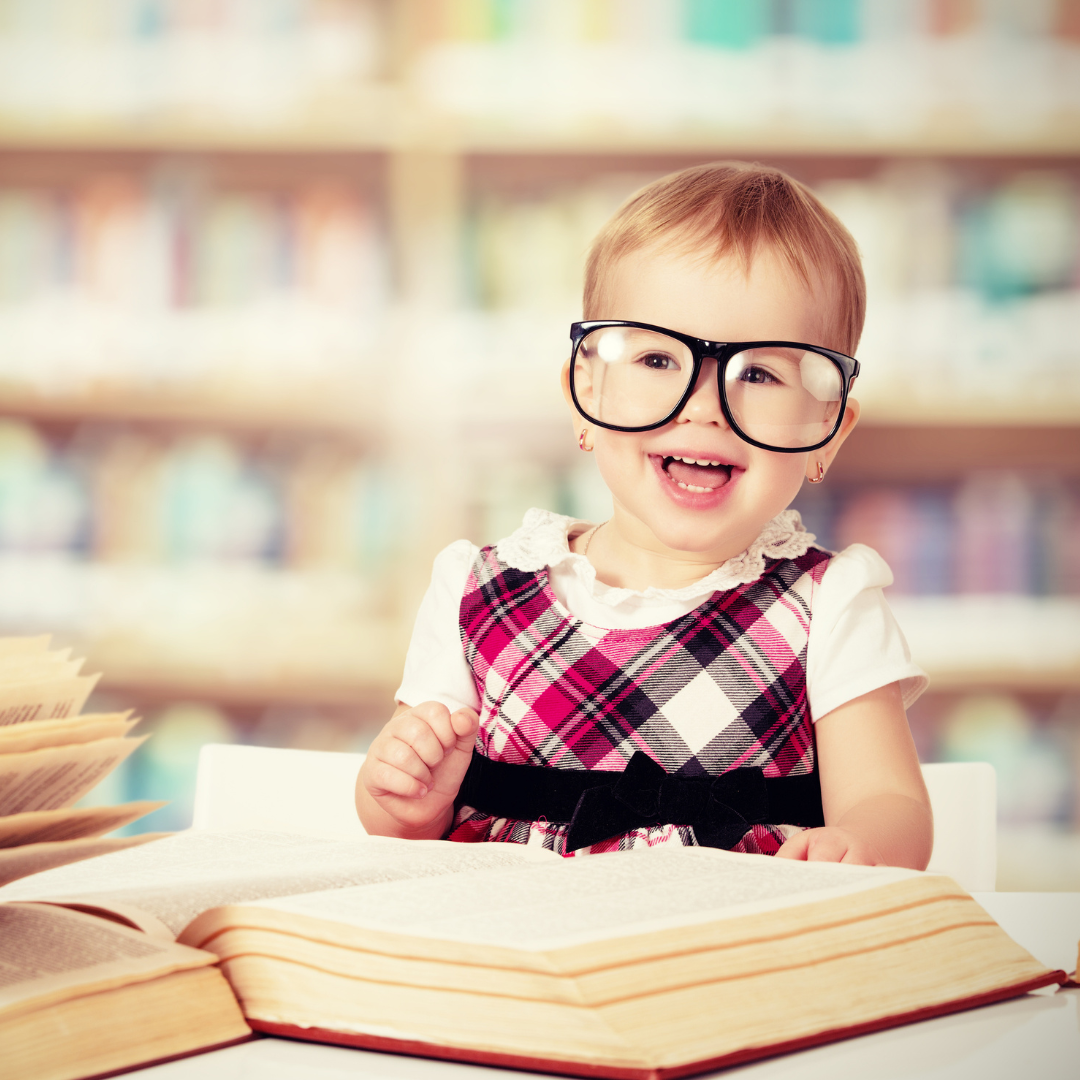 Narration
Corporate, E-Learning, Documentaries, & More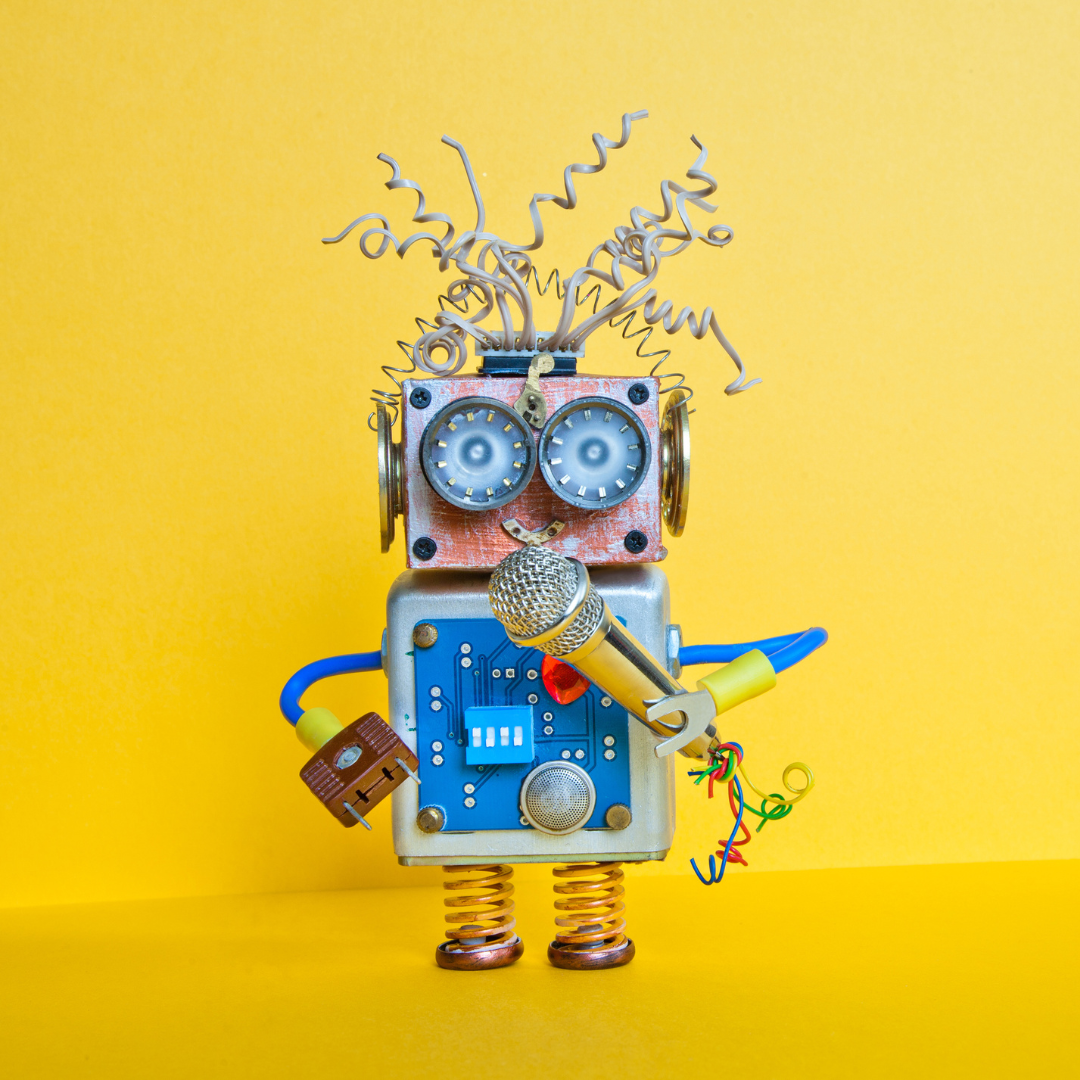 Character
Animation, Video Games, Toys, & More